Company news
2018 Balloon Carnival
In order to create a festive atmosphere, to celebrate the arrival of the new year, Company In December 28, 2017 in the company canteen basketball, organized the "Qing two, 18 new year's Day Balloon Fiesta", hosted by the trade union, the Communist Youth League.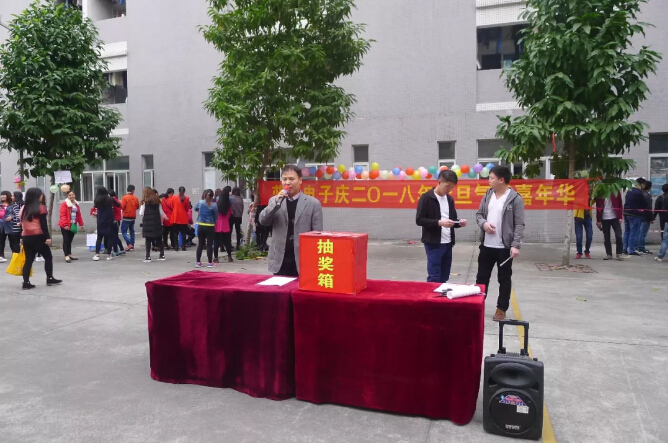 The balloon Carnival activities are mainly carried out around balloon elements, all of which are group projects.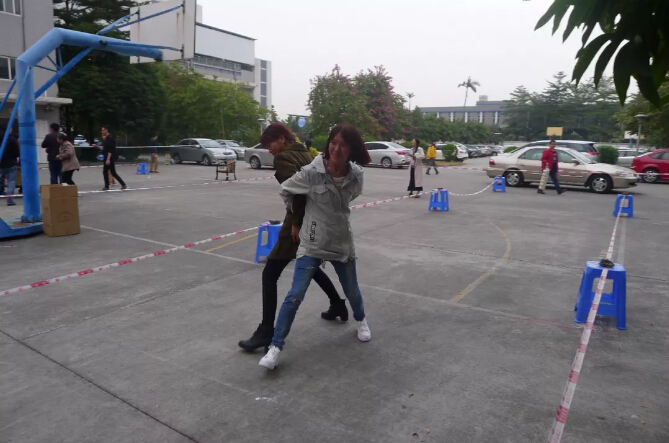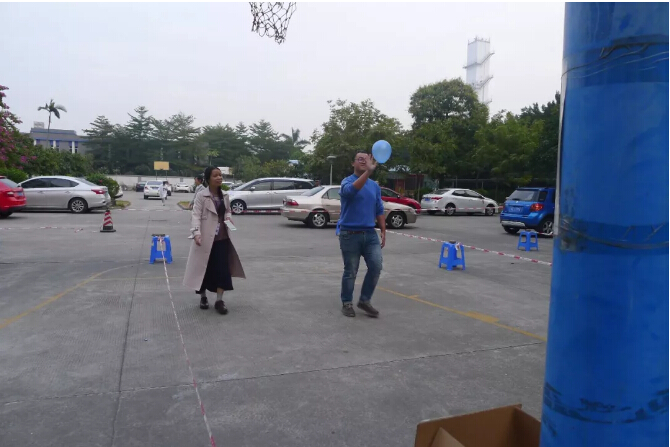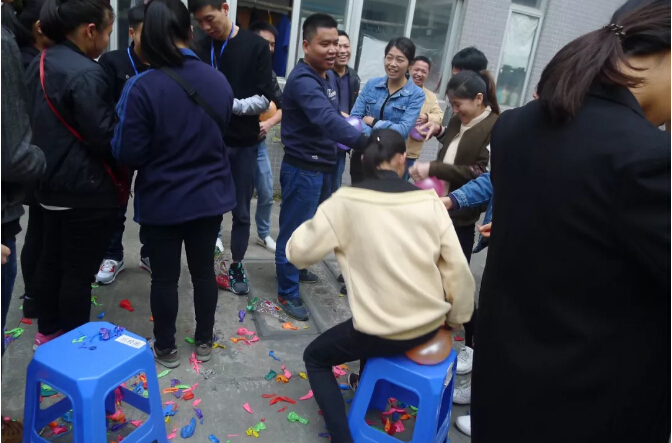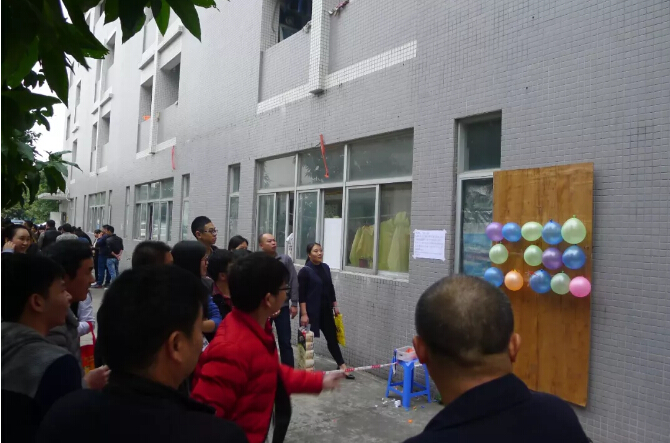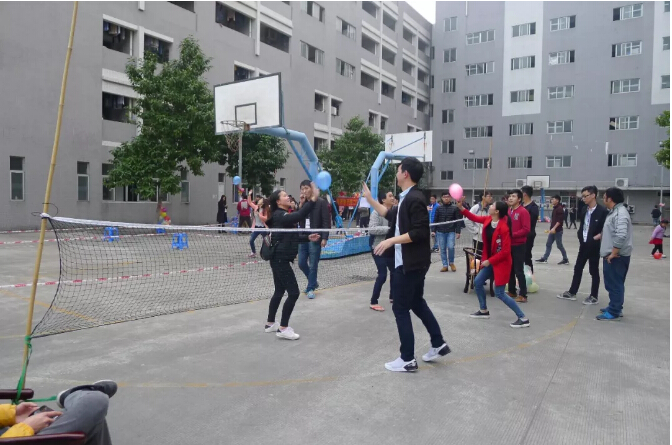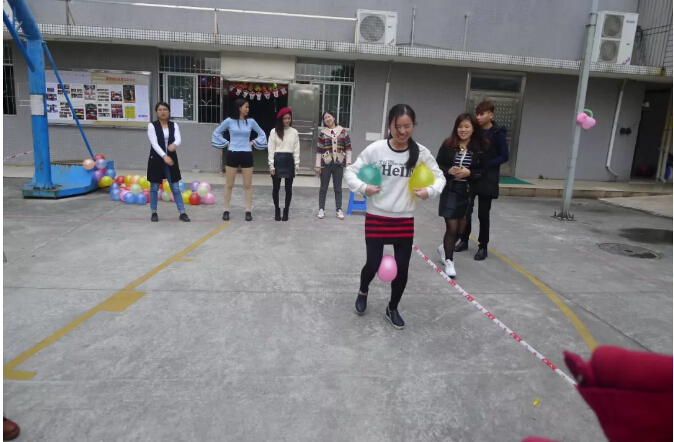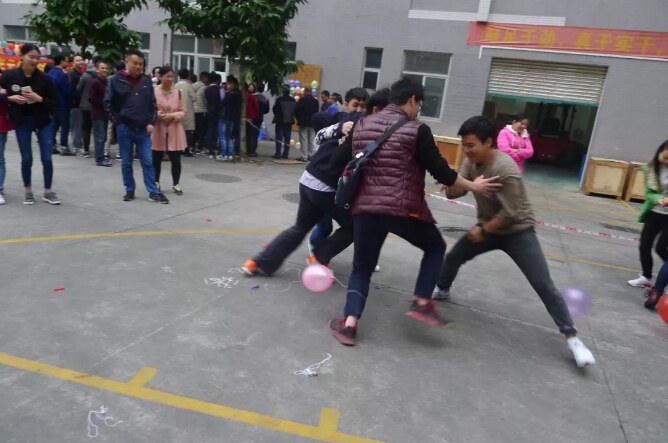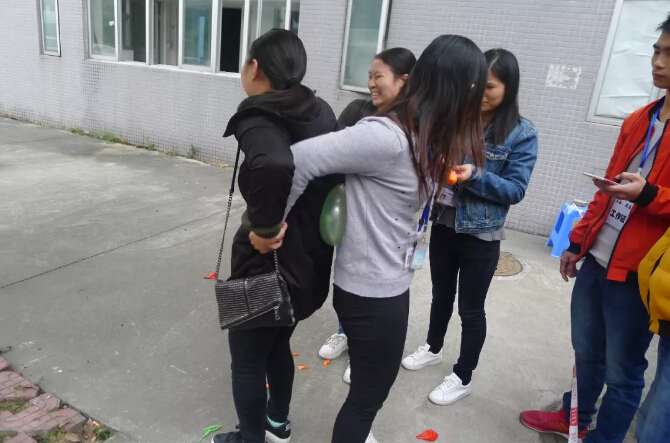 Lucky Draw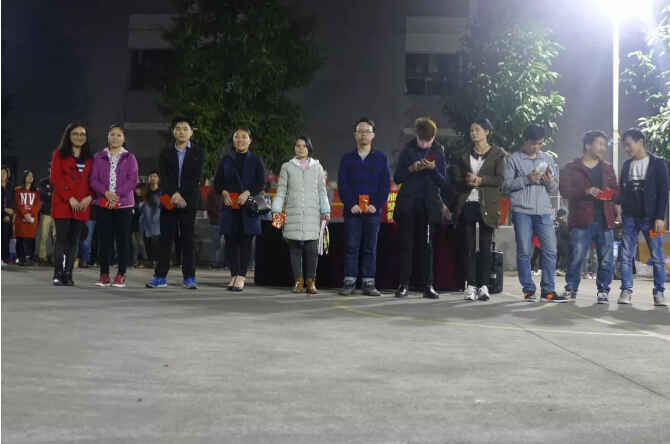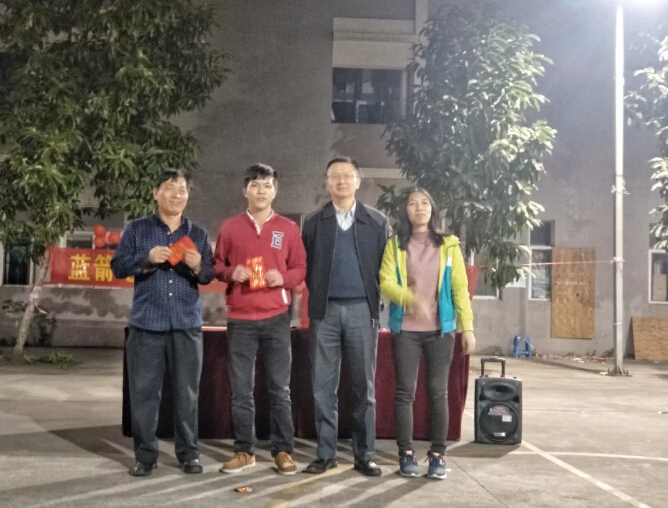 I wish you a new year of health. Work well! Family happiness!